Give the gift of fun and health!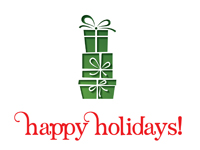 Need a gift idea for friends or family members? THPRD gift cards are good for classes, passes, drop-in activities, tennis reservations or assessments. Available in any denomination of $1 or more, THPRD gift cards are perfect for any occasion and anyone on your shopping list.

Need A Card? Have A Card?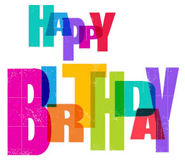 Please note:
Online orders take 3-5 days to process.
Once you receive your new gift card by mail, you must activate it by telephone.
If you wish to use a gift card for class registration, please purchase at least 10 days prior to registration date.
To buy and activate a card for immediate use, you may purchase it in person at any recreation or aquatic center or at the THPRD administration office.
Effective Feb. 1, 2012, gift card balances of more than $5 are non-refundable. If you have a balance of less than $5, you may request your refund from THPRD or re-load your card (at a THPRD facility or online).